The Energy Detective (TED) – is invaluable… you may need an electrician to install the monitors into your fuse panel, but it is worth it.. $600 for our total install – paid for itself in the first year.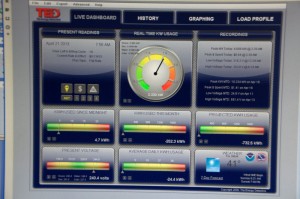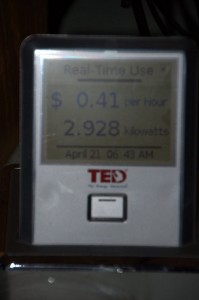 http://www.theenergydetective.com/how-to-save-with-ted
If you have solar panels – you can combine TED with the awersome PVoutput website to see how much you are using and generating: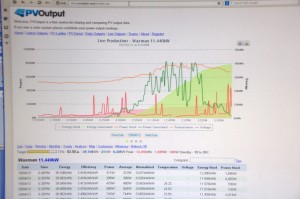 First step?  Buy a $100 remote meter reader – you can do it yourself and quickly see how much your house and certain things are using..
http://www.blackanddecker.com/energy/PDF/90539499-PDF1.pdf
Clamp on the remote reader onto any standard electric meter (see the black thing in the lower left?)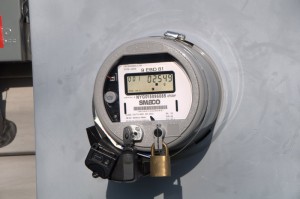 … and then you will have the portable instant readout like this: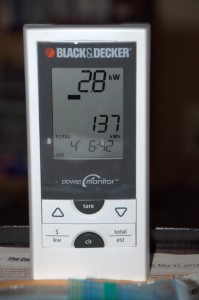 The Black & Decker does not seem to be available anymore, but here is a similar unit:
http://www.bluelineinnovations.com/Products/power-cost-energy-monitor-wifi-gateway/PlotWatt/